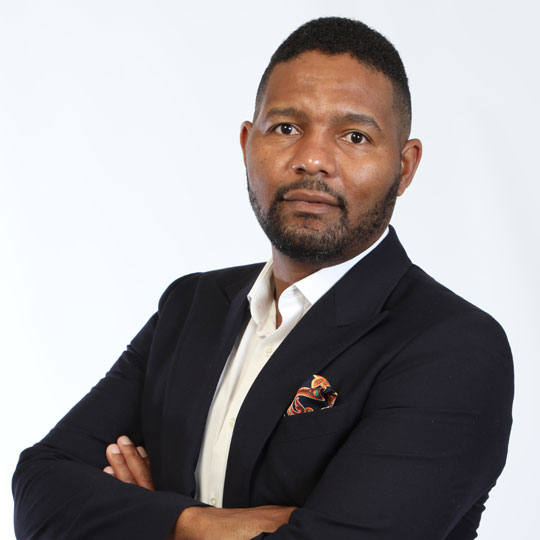 Mr. Kwezi Luvo Mpuhlu
Pr.Tech Eng, MBA (UKZN), B. Tech Civil Eng(PE Technikon), ND Civil Eng(Eastern Cape Tech), PG Dip (BM) (University of Natal) , MSAICE, MSABTACO
Kwezi Mpuhlu is a Managing Member of MBSA Consulting. He has been with the firm since year 2003. He has vast experience in designing roads, stormwater and water infrastructure from feasibility study, cost estimates, design, construction drawings, contract documentation, tendering, supervision of construction up to end of maintenance period.
He also vast experience in Dealing with preparation of Business Plans and Feasibility Studies. He has been involved in supporting local authorities to create an enabling environment for sustainability.
---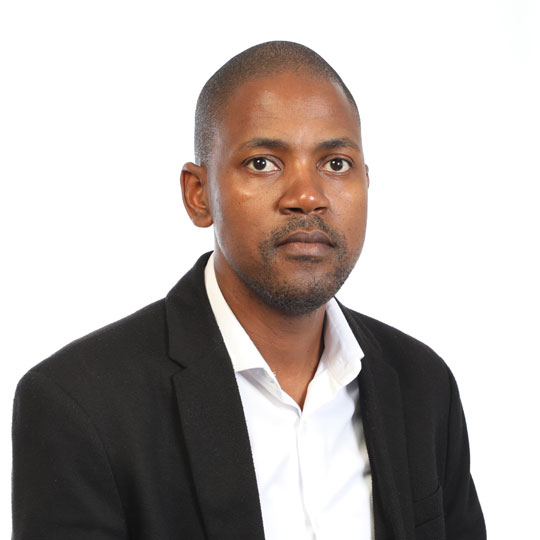 Dr Ncedo Mkondweni
D.Tech, M.Tech(Cum Laude), BTech (Cum Laude),NDip (Cum Laude), Elec Eng, MSAIEE, MSABTACO
Ncedo is a Professional Engineering Technologist (Pr Tech Eng) and holds a D-Tech in Electrical Engineering from Cape Peninsula University of Technology (CPUT). He is responsible for Electrical Engineering division within MBSA Consulting and has a vast and divested expertise in the Electrical Engineering field.
---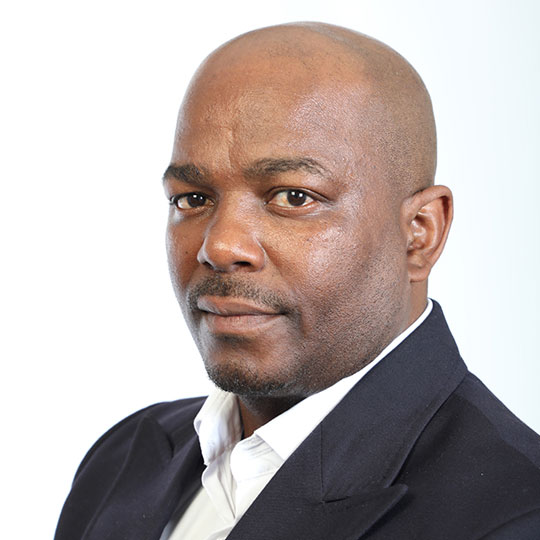 Mr. Mlibo P Sikrweqe
(Diploma Project Management), NQF 7, NQF 5
Mlibo Sikrweqe is responsible for Business Development in accordance with the strategy and build long term client relationships and identify and develop business opportunities. He is also responsible for customer relations including establishing and maintenance of effective client relationships to understand customer needs, promote customer understanding of full services offering, and ensure a positive Client experience.
Offer Preparation: Prepare offers in coordination with the bid and proposal department and/or the Marketing Manager. Ensure appropriate technical and financial aspects of offers, including prices and trading conditions .
OUR TEAM
Renowned for high-class service delivery, we are a celebrated name within the construction industry.